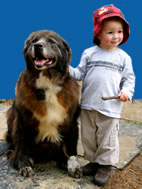 Benicia Dogs
We love our Dogs!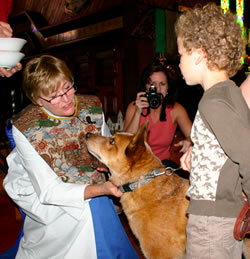 The Canine Coalition is a group of dog lovers in Benicia who enjoy sharing their lives with dogs. We also take it upon ourselves to educate the city and its citizenry about the rights and responsibilities of caretakers and their dogs.
It's a group that came together over 10 years ago when the need for a dog park first came to the attention of our city and parks department. Since then:
We built the first dog park in our county

Opened up 3 other dog areas in our city.

Had clean up stations thoughout our city

Helped to updated the city animal ordinances.

And fought for the use of cat fencing to protect feral and domestic cats.