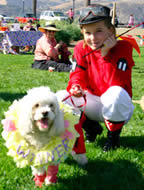 Benicia Dogs
We love our Dogs!
News
Trial Period for Dogs in Parks is Over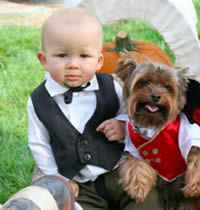 2008 -
The trial period for dogs in parks in Benicia, California has reached its end.
Dogs are now officially allowed on leash in the First Street Green park.
On leash dogs are also now allowed on the beaches on either side of the First Street spit.
The work is not over. We are continuing to educate the City of Benicia and our fellow citizens about proper dog care and socialization. Additionally, we lobby for the rights of local animal care givers.