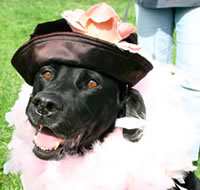 Benicia Dogs
We love our Dogs!
History
Trial Period for Dogs in Parks is Over
2008
- The First Street Green is now officially approved for dogs on leash. The beaches immediately to the right and left of the First Street spit are also officially approved for dogs on leash.
---
Trial Period for Dogs in Parks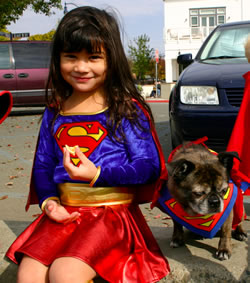 March, 2002 - The Benicia City Council has approved a one year trial period for dogs in three park areas in Benicia, CA. The three areas are: The First Street Green at the foot of First Street, the beach area between the First Street Green and the spit at the end of First Street, and the beach at the First Street Promenade.
Dog owners are now allowed to take their dogs on-leash into the First Street Green park and off-leash at the two beaches.
This is a trail period. The three areas will be under extreme scrutiny. Clean up after your dogs and keep them on their best behavior..
---
December 18th, 2001 at 7:30pm, the City Council of Benicia, CA, USA will be voting on whether or not to allow dogs and their owners legal "Off-leash" access to the beaches at the end of First Street. Also they will be voting on "On-leash" access to the First Street Green area at the corner of First and East B Street.


---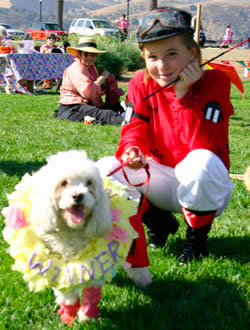 July 18, 2000
, the City Council of Benicia pulled the below proposed ordinance and directed the city staff to work with us to come up with new regulations for dogs in the city of Benicia.
Thanks to all who came out in support of dog rights. Special thanks to those who stood up and spoke for our rights especially Mike Brigandi - Director of the Benicia/Vallejo Humane Society (who came in from out of town on short notice). We all worked together and scored big.

We will be negotiating for new rights for dogs in all parks in Benicia. Carey Corbaly is the city council member who first suggested that we have more rights for dogs. Mayor Steve Messina also supported our cause as did Bill Whitney. All opposed the proposed ban. I was not clear on Stephen Gizi's position on the issue. Pierre Bidou voted for the ban. Please see the e-mail addresses below and send e-mail to the council members thanking them for their support. Please let Pierre Bidou know that you do not approve of his voting for the ban.
Ordinance # 6.16.250 No Dogs at Fairs
Except for properties designated by the city council resolution permitting the entry and use of said properties by dogs, it is unlawful for any person to bring into or allow any dog to enter any community festival or fair hosted on public property, including streets in the City of Benicia. This prohibition does not apply to guide dogs, signal dogs, service dogs, or dogs specially trained to assist disabled persons.
Summary:
The presence of dogs at fairs causes discomfort and annoyance to vendors and participants. Dogs often times present an obstacle to the even flow of human traffic at fairs. This congestion raises the anxiety level of many dogs which may result in altercations between dogs or between humans and dogs. Furthermore, unattended or curious dogs may inadvertently walk into, under, or over fair exhibits and wares resulting in vendor property damage. By prohibiting dogs at fairs, the City will reduce the discomfort and annoyance that vendors and participants experience when dogs are present. The absence of dogs at fairs will increase the safety and pleasure of fair participants and vendors.